Transaction - Receiving Documents without L/C (LETDRW) as It's name suggest This transaction is used, when an Beneficiary has received an L/C via another bank. The Beneficiary, however, presents the documents via his bank, which sends the documents either directly to the issuing bank or to the advising / confirming bank afterwards.
In this case, this transaction after inputting all the mandatory details creates an Export L/C and an Export Document contract.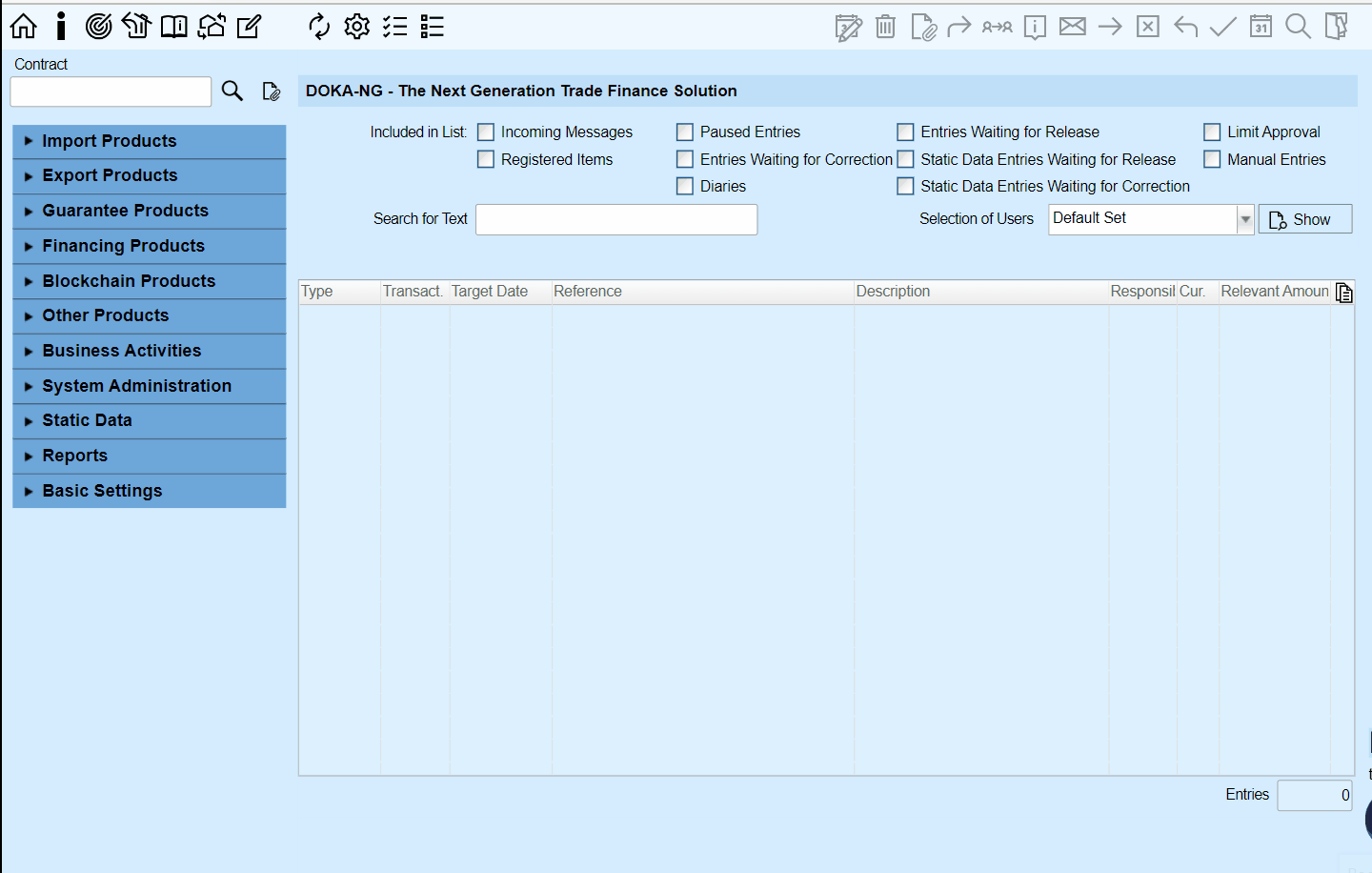 This transaction creates an auto-registration for Send, Accept and Settle Documents transaction.